Fairness Act
The father of a 30-year-old man disabled for life by medical negligence when he was two, and the parents of a young girl with life-long disabilities who await their daughter's medical negligence trial, have qualified the Fairness for Injured Patients Act (FIPA) for the November 2022 California ballot.
Californians harmed by medical negligence can't get justice because of a cap set in 1975 by the state legislature that limits compensation for lost quality of life and wrongful death, and has never been updated.
The cap hurts every Californian, but disproportionately harms Black, Hispanic and Indigenous people, low-income patients, women, and children.
Meet campaign chair Charles Johnson, whose wife Kira died after giving birth when her bladder was cut and her complaints of pain were negligently ignored for 10 hours.
The Fairness for Injured Patients Act (FIPA) would adjust the maximum $250,000 compensation cap for inflation, allows judges and jurors to decide that compensation above the cap is appropriate in certain cases of catastrophic injury or death, and requires that juries be informed about the existence of the cap. 
Meet FIPA proponent Scott Olsen and his 30-year-old son Steven, who has permanent brain damage from medical negligence when he was two.
Meet FIPA proponents Nelson and Bree Moreno and their daughter Mia, who has cerebral palsy and will never be independent due to medical negligence.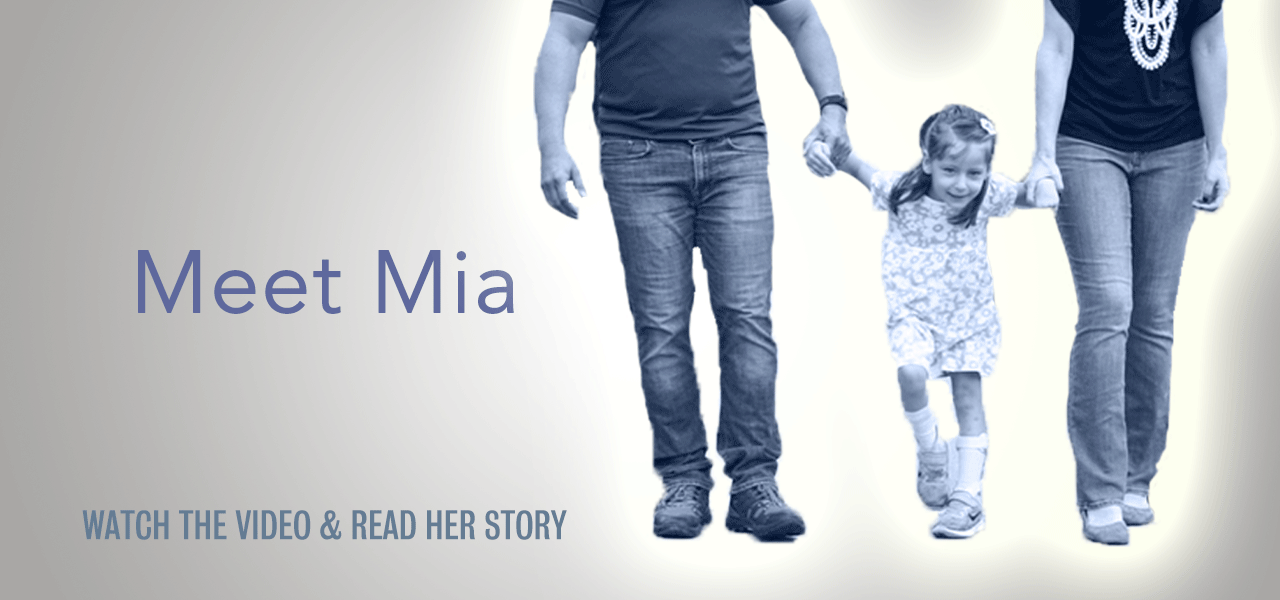 Meet more patients denied justice in California because of the 45-year-old limits on patient rights.