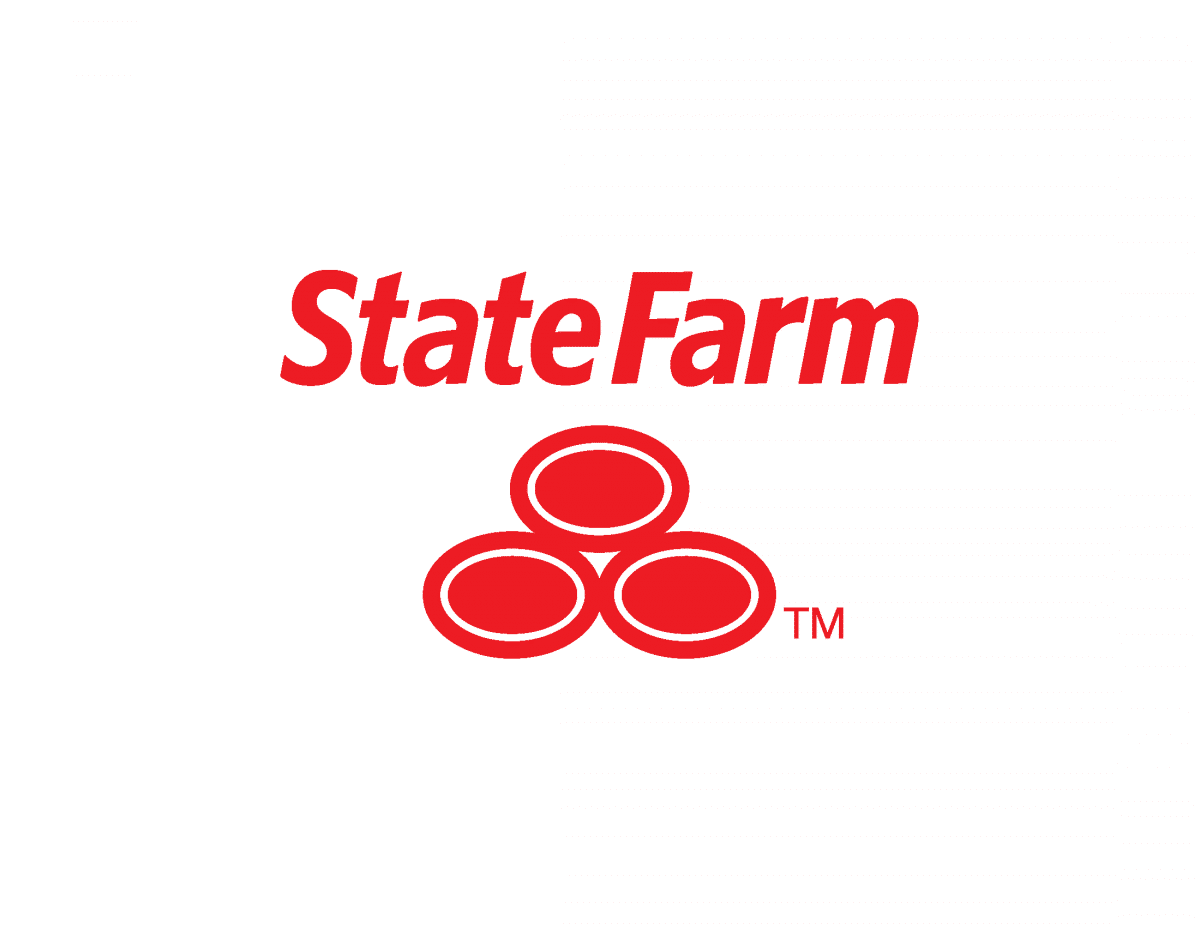 Santa Monica, CA – State Farm, the nation's largest insurance company, has filed two lawsuits seeking to overturn an order by the Insurance Commissioner that the company cut its home condo and renters insurance rates by 7% – which would save customers $156 million per year as compared to the rates requested by State Farm – and repay its policyholders more than $100 million for overcharges dating back to July 2015.
At a hearing this morning in San Diego Superior Court, State Farm asked the court to block the refunds and reductions from taking effect this December. The judge set a hearing next week, Friday, December 16, to consider the issue.
Buried in State Farm's lawsuits are challenges to consumer protections that have barred insurance companies from charging excessive rates, enacted under the landmark voter-approved insurance reform Proposition 103 and that have been upheld by the California Supreme Court. A similar challenge by Mercury and insurance trade groups, funded by State Farm and other insurance companies is underway in the courts in Sacramento.
"State Farm is not only trying to evade accountability for overcharging its customers; it's trying to get the courts to rewrite the rules that have protected Californians against unfair auto, home, and business insurance rates and premiums for nearly thirty years," said Harvey Rosenfield, the author of Proposition 103 and one of Consumer Watchdog's lawyers in the case.
State Farm Pleads Poverty, Constitutional Rights
In December 2014, State Farm requested a 6.9% overall rate hike for its home, condo and renter insurance. After a lengthy public hearing, requested by Consumer Watchdog and the Consumer Federation of California, an Administrative Law Judge issued a 83-page proposed decision that State Farm had failed to justify its rate hikes. Commissioner Jones adopted the decision on November 7, and under the authority granted by Proposition 103, ordered State Farm to:
• Issue refunds with interest, currently totaling over $100 million, for the excess homeowners insurance premiums State Farm had collected from its customers since July 15, 2015.
• Decrease homeowners, condo owners, and renters insurance rates by an average of 7.0%, or about $78.6 million per year. Since State Farm had requested rate increases of about $77.4 million per year, policyholders were protected from a total of $156 million per year in future overcharges.
• Open its books and disclose, as required by Proposition 103, information about the company's profits and expenses needed to determine what rates State Farm could fairly charge.
The 7% overall rate reduction ordered is comprised of a 5.37% overall reduction ordered on State Farm's homeowners insurance rates, a 20.39% overall reduction to its renters insurance rates, and an 13.81% overall reduction in the insurance rates paid by condo owners.
State Farm's two lawsuits claim:
• The Commissioner does not have the legal authority to order State Farm to repay consumers when it overcharges them.
• Ordering State Farm to cut its rates violates its constitutional right to a fair profit because not all of State Farm's investment income should be counted.
• The system set up by the voters to review rates, hold public hearings and prevent companies like State Farm from overcharging Californians violates State Farm's constitutional rights.
State Farm had made these same arguments to the Administrative Law Judge. In response, the consumer groups noted that State Farm had collected $12.22 billion in after-tax profits nationwide between 2010 and 2014 – in 2014 alone, State Farm raked in $4.6 billion in after-tax profits – proof that cutting rates would impose no financial hardship. The groups also noted that State Farm had improperly excluded about $105 million in investment returns made by the entire State Farm enterprise and was asking California policyholders to make up this difference by paying higher rates.
State Farm Tries to Hide Evidence from the Public
State Farm's lawsuits also complain that forcing State Farm to open its books and disclose to the public its financial information violates its right to protect its "trade secrets." One of Proposition 103's core reforms requires insurance companies to disclose to the public all the information submitted in support of an application to change their rates. Flouting this requirement, State Farm proposed to conceal from public scrutiny evidence concerning its finances. However, the decision rejected State Farm's argument and found that Proposition 103's sunshine provision guaranteed the public's right to access to documents that support of a rate change. "[I]f cost and pricing information were required to be kept confidential as a trade secret," the decision says, "little actuarial data in rate hearings would be left for the public to inspect. Such a result would undermine Proposition 103."
Insurance Companies Target Reforms That Have Saved California Motorists Over $100 Billion
Under Proposition 103, insurance companies are barred from charging excessive auto, home and business rates. Companies are required to apply for and justify any rate changes before they take effect. The measure also authorizes consumers to request hearings to challenge illegal rates and other insurance practices, as Consumer Watchdog did here.
Insurance companies were required to refund over $1.4 billion to consumers after voters passed Proposition 103 and it was upheld against more than 100 court challenges brought by the insurance industry. The Consumer Federation of America has declared Prop 103 the most pro-consumer insurance law in the nation, estimating it has saved California motorists alone over $100 billion since it took effect in 1989.
Since 2003, insurance policyholders have saved over $3 billion since 2003 as a result of Consumer Watchdog's challenges to excessive rates.
State Farm's legal challenge is the latest in a series brought by insurance companies asking courts to overturn the Commissioner's decisions. A lawsuit by Mercury Insurance challenging a reduction in its homeowners rates in 2009 turned into a full-fledged attack on Proposition 103 when a Sacramento insurance trade association funded by State Farm and other big insurance companies joined Mercury's case. Arguments similar to some of those made by State Farm in its current challenge were also made in that case in Sacramento Superior Court. The companies lost; the Third District California Court of Appeal will hear their appeal next month.
Read the Insurance Commissioner's November, 7, 2016, decision ordering State Farm to decrease overall rates and issue refunds: http://www.consumerwatchdog.org/resources/state_farm_-_order_adopting__revised_pd.pdf
Read Consumer Watchdog's April 11, 2016 brief in support of rate refunds and decreases for State Farm's customers: http://www.consumerwatchdog.org/resources/4-11-16cwdopeningbriefpublic.pdf
Read State Farm's two lawsuits at the below links:
http://www.consumerwatchdog.org/resources/2016-11-23_1_confidentiality_writ_petition_with_exhibits.pdf
http://www.consumerwatchdog.org/resources/liaw-2016-00008_state_farm_general_insurance_company_v_dave_jones.pdf
Read the Insurance Commissioner's brief opposing the stay: http://www.consumerwatchdog.org/resources/opposition_to_ex_parte.pdf
Read more about Proposition 103: http://www.consumerwatchdog.org/focusarea/prop-103-california-insurance-reform
– 30 –
Consumer Watchdog is a non-profit non-partisan organization. It has invoked the public participation process under Proposition 103 to save auto, home and medical malpractice insurance policyholders over $3 billion since 2003.