Insurance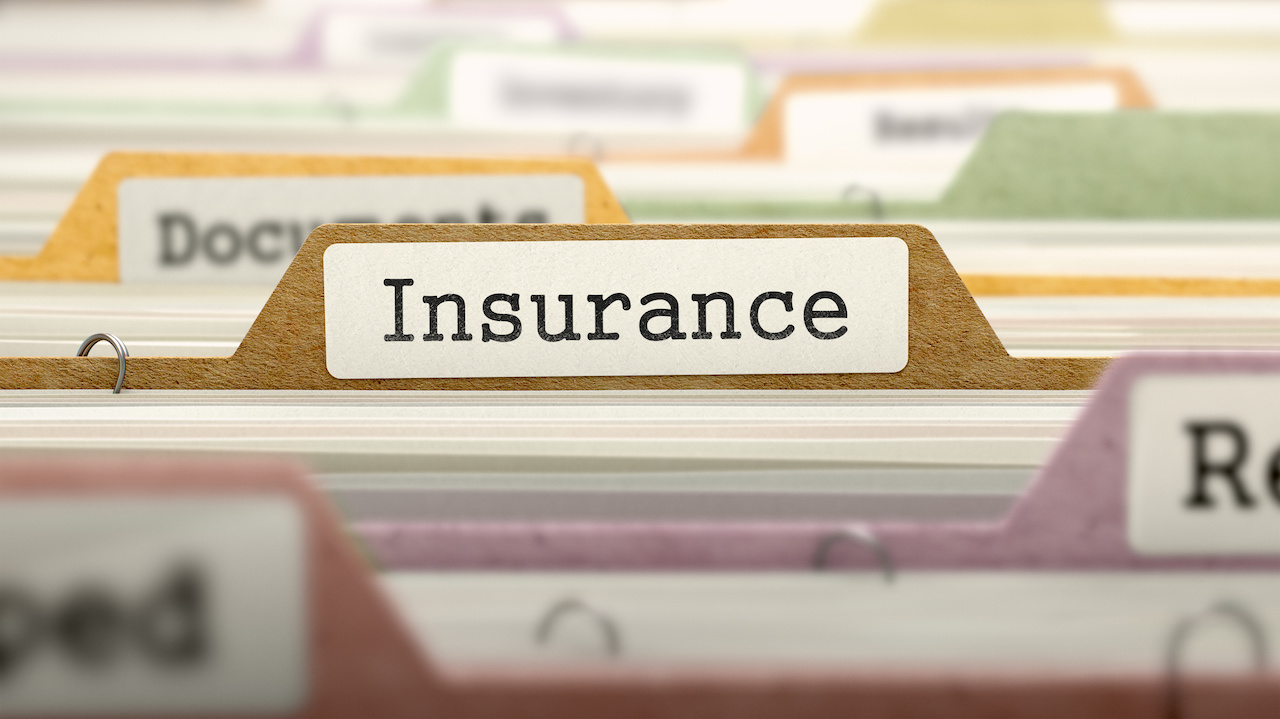 For 30 years, Consumer Watchdog has been the nation's leading insurance reform organization. We have saved consumers billions of dollars, developed innovative consumer programs and reversed some of the most anti-consumer insurance policies in the industry.
In 1988, Californians revolted against excessive auto, homeowner and business insurance premiums and passed Proposition 103, a ballot measure written by Consumer Watchdog founder Harvey Rosenfield to rein in insurance companies. Using the provisions of Prop 103, Consumer Watchdog has challenged rate hikes and lowered insurance rates by billions of dollars. The insurance reform has saved Californians over $100 billion over the last thirty years according to the Consumer Federation of America. California is the only state where auto insurance rates have gone down in real dollars over the last three decades. It's also the only state to ban ZIP-code based auto insurance, which Proposition 103 also did.
Today, Consumer Watchdog's legal team and advocates scrutinize all major rate hike proposals made by auto and home insurers in California and play an integral role in many of the regulatory actions enacted by the California Department of Insurance.
We use our experience to show how regulation can work to save consumers and spur competition, as California has the most robust auto insurance market in America.
Focus Areas: