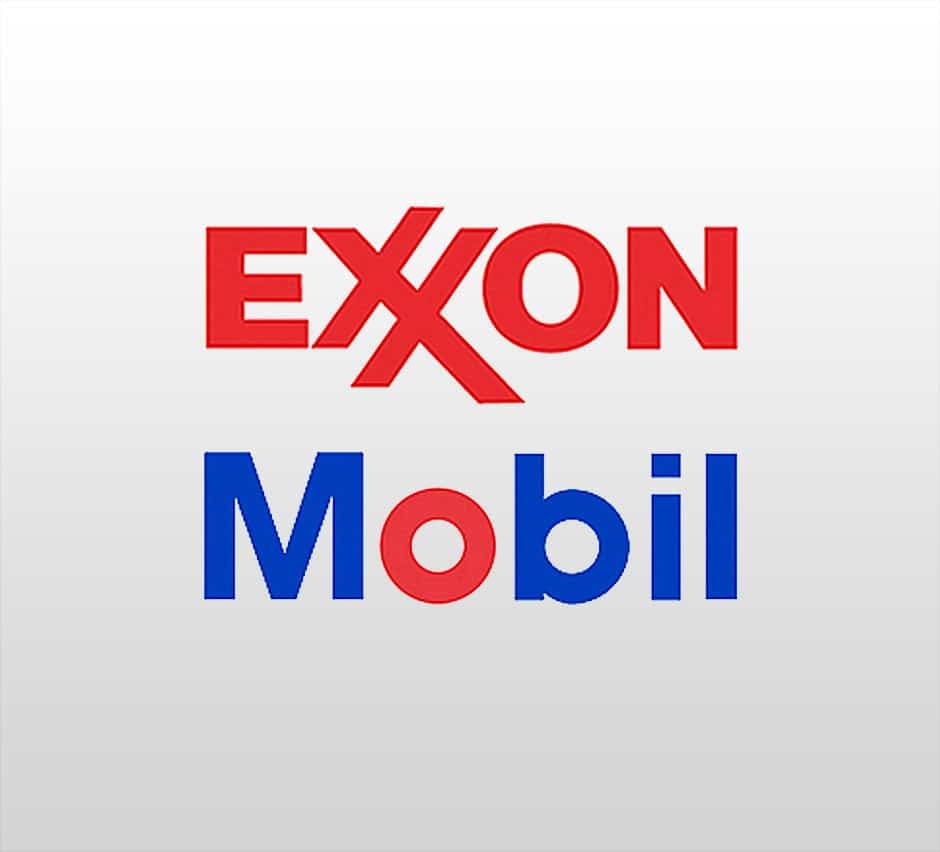 Santa Monica, CA – ExxonMobil's sale today of its Torrance Refinery may allow it to escape the state, but not culpability for the February 18 explosion or its subsequent coverups over its causes. That explosion injured four workers and endangered the community, and touched off a price spike that cost Californians $6 billion more for their gasoline than they would have paid otherwise.
"If Exxon can't keep gas flowing to the state and keep our neighborhoods safe, it should turn over the refinery to a company who can." Consumer Watchdog president Jamie Court said. "But state regulators and investigators must continue to hold Exxon accountable even as it leaves the refining market. Exxon can exit the market but it should not be able to hide from the law."
The announcement comes just days after Consumer Watchdog penned a letter to the Governor, California Attorney General, and the US Attorney General alleging a cover-up of key evidence and the concealing of a key witness, demonstrating the companies negligence.
For the letter, see: http://consumerwatchdog.org/resources/final-ltr-re-exxon-subpoena-sept22-redacted.pdf
Industry sources said Consumer Watchdog's letter prompted a quick conclusion to negotiations for the sale of the refinery.
Consumer Watchdog warned investigators to be wary of attempts to destroy evidence during the transfer of ownership. The group pointed out that workers need to be questioned before the sale is completed.
The addition of a new player in the California gasoline market could be good news for consumers. Four refiners, and Exxon isn't one, control 78% of the refinering in the state. California's largest refiners, Chevron & Tesoro will continue to control 54% of the state's refining capacity.
The sale could also present an opportunity for regulators to force the refinery to abandon an unsafe catalyst currently being used to boost octane rating in gasoline. The Torrance refinery is one of only two left in the state that uses hydrofluoric acid as a catalyst. Exxon suffered a leak of the catalyst earlier in September.
-30-