Shawn Washington II was a mentor to his siblings and summer campers, a talented photographer and musician, and an expecting father. He lived with his mother and grandparents to help take care of them and supported his mother financially. A quiet leader, he was beloved within his community.
When Shawn came down with flu-like symptoms in April 2019, his family figured he would quickly recover. But a few weeks later, after trips to multiple doctors, he had trouble breathing and began coughing up blood. He was rushed to the hospital but was left in the ER, waiting for test results and treatment, all night long. At intake, he was asked multiple times about his insurance status, and about whether he was HIV positive or used needles. There was no urgency to treat him. Over seven hours he coughed up bagfuls of blood and requested intubation because he could not breathe. In the early morning the next day, his sister Sharon overheard medical staff agree to put off his intubation because they knew their shift break was coming up. 
By the time Shawn was intubated, he was already going into cardiac arrest. Staff performed CPR, but it was too late. Shawn passed away, leaving behind his unborn daughter, fiancé, and family to reckon with his loss.
Sharon wants justice and accountability for her brother's death. After being turned away by several lawyers, she was able to convince the NAACP to help but unfortunately, it was a dead end. Only then did she learn about a California law from 1975 that caps compensation for the death of a family member due to medical negligence. Because of this limit, most families who lose a loved one like Shawn are turned away by lawyers because the cost of a case is as much as the family can hope to recover under the cap. Sharon wants this law changed so that families like hers can hold medical providers accountable when they lose loved ones to medical negligence. Because even though they eventually found a lawyer, many never will. 
Californians will have the chance to vote on the Fairness for Injured Patients Act on the November 2022 ballot. The Fairness Act would update California's medical malpractice damage cap for nearly 50 years of inflation, and allow judges and juries to decide fair compensation in cases involving catastrophic injury or death.  Learn more about this campaign for patient safety.
Meet more patients
[visual_portfolio id="16135″]
Click the map to view stories by Senate District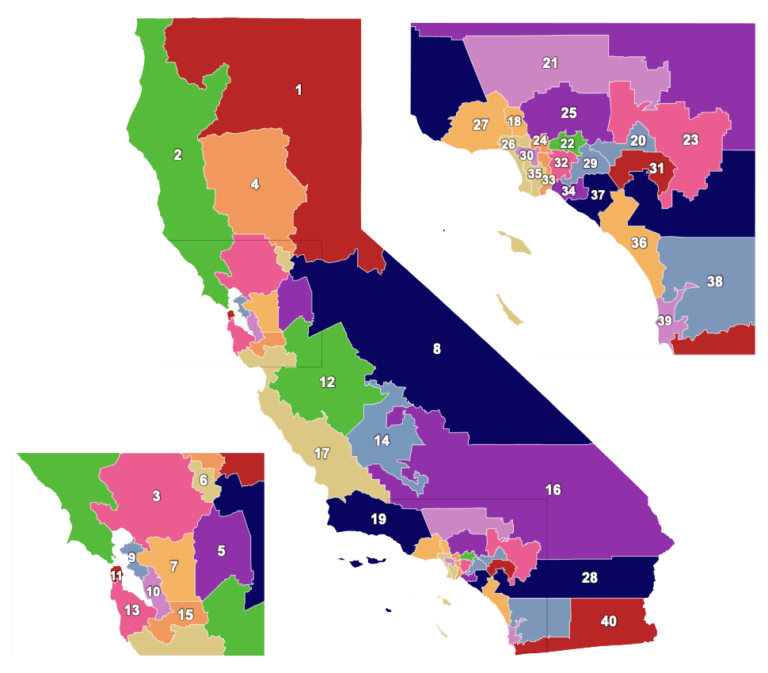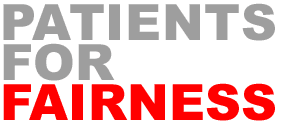 A state law that hasn't changed since 1975 caps compensation for families harmed by medical negligence. The limits apply to lost quality of life, even if a patient loses a leg, a child, or is disabled for life. Click on the picture of the map to find patients by the State Senate Districts they live in.
Share This
Facebook-f
Twitter
Paid for by Consumer Watchdog Campaign for the Fairness for Injured Patients Act
Committee Major Funding from:
Consumer Watchdog Campaign Nonprofit 501(c)(4)